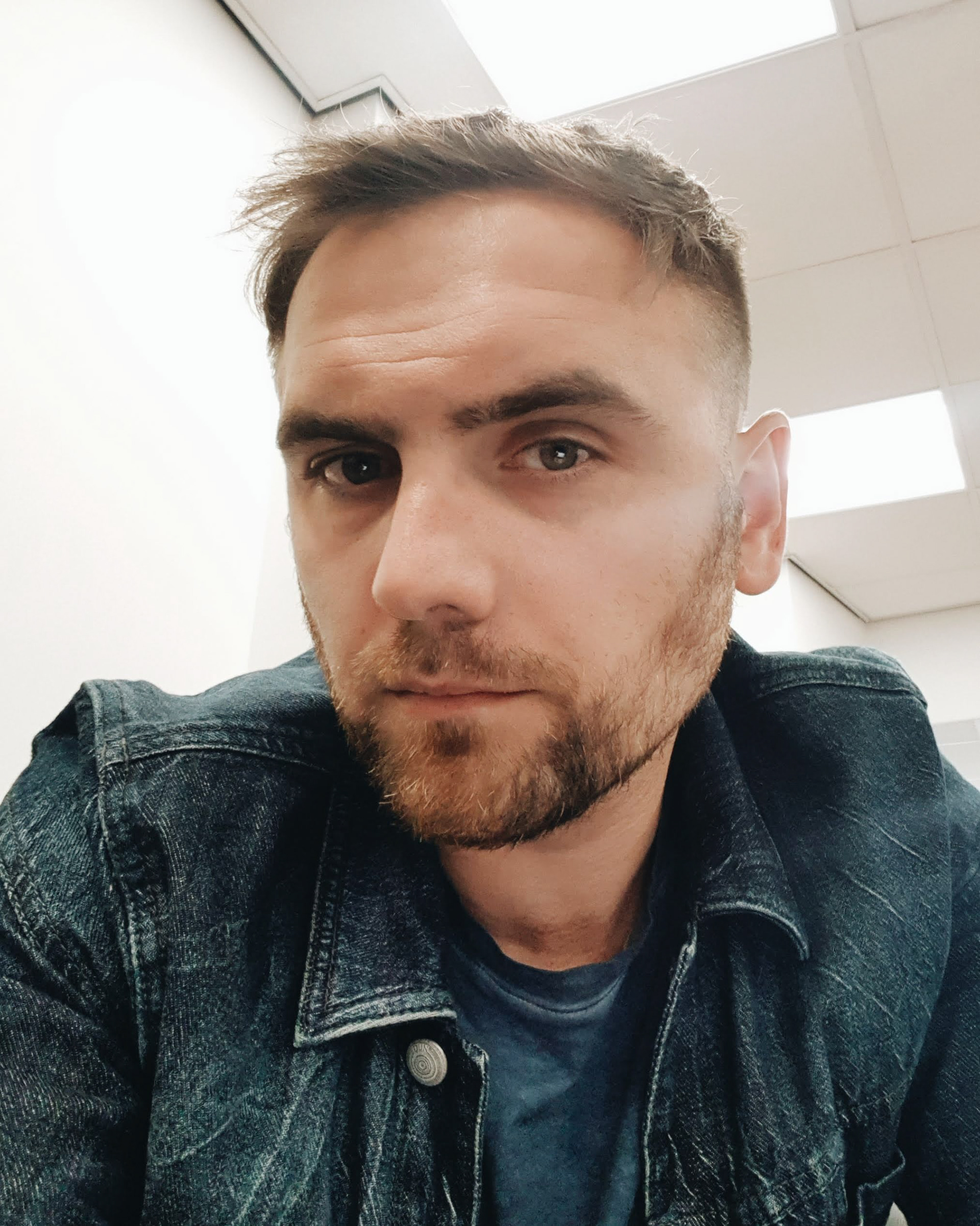 My name is Peter Stasiak, and I'm UX Designer
In simple words - I design applications for web and mobile 
I have worked with small businesses, start-ups and large organisations. Just to include few names: Barclays, NHS, Optimal Solicitors, Cloud Kickers
I'm available to hire on consultation or freelance basis to work on your application.
Currently booking for:
January 2020
UX Design
UI Design
Prototyping
Design Consultation
Sketch
Adobe XD
Invision
ProtoPie
Other says I'm good at what I do
"Peter has been involved with our mobile app business from inception. He initially created a strong brand identity which formed the basis of our website, apps and marketing activities. When designing the user interface of our app and website, Peter utilised industry knowledge and user testing to ensure the app's functionality and interface provided a great user experience. I am continually impressed with the thoroughness and attention to detail Peter has in all of the work he produces. This is why I now use Peter for all of my business ventures."
Ismaeel Waseem
CEO/Founder,

LawOn
"We have approached Peter because we needed a website for our business. Peter helped us to establish our voice, tone, and presence online. The result was far better than expected. One thing I liked was his approach to solving all our problems in one go: mobile website, video on the homepage, design all graphics and setting up google places for us. I would recommend Peter to people who need a business website which is effective."
"I would very much recommend Peter as a website designer. The website he created for me is superb - he was very careful and helpful in listening to what I was looking for and acting on it. He made some great suggestions, threw out some good ideas - some were surprising ones to me, but they have really worked - and was very positive and dynamic when when constructing the site. He makes it easy to discuss ideas, and as I am not technically minded at all, I was very pleased about that! I have had a good response and plenty of enquiries & work through the website in a short period of time. Peters attention to detail is much appreciated and it gives me confidence to have him on board looking after my website."